OVERVIEW
Bondeye is a family run wholesaler and distributor of Consumables, Equipment and Nutraceuticals, currently serving the UK and Ireland. Our core purpose is 'To supply the best optical products in the friendliest and most helpful way' and we are proud to work, live, eat and sleep optical supplies. Our mission statement reflects this ethos, as do our core values: We are committed to customers, quality, flexibility, trust and integrity. We will always be approachable and friendly. We also believe that actions speak louder than words, which is why every system and structure within Bondeye is focused on delivering outstanding quality and service to all.
OUR MISSION STATEMENT
At Bondeye Optical, our mission is to stand above the competition by providing our customers with exceptional services, quality products and unparalleled customer support. As a pro-active company, we are continuously re-defining our standards, through innovation and flexibility. Put simply, we strive to be the best at what we do.
OUR COMPANY ETHOS
Our ethos is to provide the marketplace with a trustworthy, reliable source for any of our customers supply needs.
Our experience in the industry, and the relationships we have built with our product manufacturers has earned us a commanding reputation for delivering Professional advice on high quality goods at competitive prices.
Our commitment to continuous product and service improvement means we are always seeking to re-define our standards and achieve 100% customer satisfaction always exceeding expectations.
Offering a tailored, bespoke service, our highly skilled team is dedicated to providing a hassle free, simple and flexible supply solution.
OUR VALUES
APPROACHABLE AND FRIENDLY
TRUST AND INTEGRITY
FLEXIBILITY
COMMITTED TO OUR CUSTOMERS
COMMITTED TO QUALITY
SERVICE WITH A SMILE
We believe happy staff create happy customers and we aim to greet every customer with a smile. As individuals and as a company, we are dedicated to personalised customer service. For us, a sale is secondary: if we can help, we will, and we will always go the extra mile.
We endeavour to be an unbiased source of advice and guidance. All our sales staff have full product training, and individuals develop deeper knowledge in their own product specialities. Together, we have backgrounds in all aspects of optometry.
Each of our customers is assigned a personal account manager who knows them by name. We do not insist on part numbers to order; rather, our account managers deliver a personalised service in which they double check the order and ensure that a product is compatible with the customer's machinery. Our pricing is always competitive and we offer a price beat challenge and we can beat it most of the time.
Customers can contact us by phone, fax, email or through our website. Our website includes full access for each customer to their account history, customised prices, online ordering, and free delivery options.
As standard, we offer a same day despatch on all orders that arrive with us before 3.15pm.
NOTHING BUT THE BEST!
Every product is quality checked before it is shipped to our customers. If a customer wishes to return an item for any reason, simple call us within 30 days and once a return is approved we will credit the customer with the addition of a small restocking fee. In the event of a fault, we send a courier to collect the product and immediately ship a replacement or alternative.
In addition to a technical department, we run our own in-house R&D facility. Quality and innovation are vital within our industry. We seek to proactively identify new products and to enable optometrists to become the first point of call for optical products within their communities.
We also source and supply hard-to-find products requested by our customers. Our most recent example of this comes from the head office of a large multiple who contacted us as they could not find a glue they needed for a specialist application; we sourced this internationally, quality checked it, and bought it to market within a month of the initial request.
PART OF THE FAMILY
Bondeye has an exceptionally loyal customer base with a high customer retention rate. We seek to develop and maintain lifelong relationships. We have never knowingly lost a customer due to service!
We service both labs and practices, independents and multiples. We have always grown through word-of-mouth and most of our growth is due to customer recommendations.
We believe our family ethos is shared and hope that our customers value us as much as we value them. In the words of one of our customers, "...the personal service offered, to go that bit further to find what you are looking for, was without fault, and will keep me coming back as a customer for years to come." (For more, please see 'Customer Testimonials').
BONDEYE BENEFITS
EFFICIENCY
It's not just desirable, its compulsory! All orders arriving before 3.15pm are shipped the same day.
PRICING
In todays economic climate, pricing is important! We always aim to be competitive on price, so we will price beat on anything we miss. Customised and discounted pricing structures can be introduced for our customers without sacrificing quality.
SAMPLES
Many products that we stock can be requested as a sample so you can see the quality be-fore you buy..
SIMPLICITY
Personal Account Managers make us so easy to use! Each practice will be allocated its own personal account manager to make sure they are constantly receiving the best and most relevant products. Contact us from anywhere by phone, fax, e-mail or web.
QUALITY
Utilising suppliers with the best materials and the best manufacturing practices ensures the supply of superior products to all our customers at unrivalled value with a minimum of a 12 month guarantee.
E-COMMERCE WEBSITE
Our website includes complete online access, order history, online ordering / re-ordering with free delivery options included as a perk. 'Complete control at your fingertips'
FRIENDLY, FLEXIBILE & HASSLE FREE
Stress free service and support ensures the minimum of hassle for the maximum return. A flexible and friendly approach means that we don't insist on part numbers and we pick up the phone with a friendly 'hello' straight away!
EXPERTISE
An experienced and knowledgeable team dedicated to providing a stress-free service.
Testimonials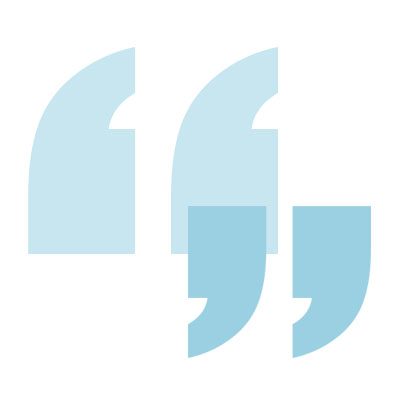 Scott Millar | Assistant Manager Kennet Optical
We have been using Bondeye for years. They have always upheld their promises and 99% of their deliveries arrive next day. We value the ease with which we interact with Bondeye, particularly the speed and ease of their website. We also feel looked after and cared for by the team as they will always call to double-check an order if it doesn't match their knowledge of our history and needs. Bondeye's products are good quality and great value for money and they are our supplier of choice.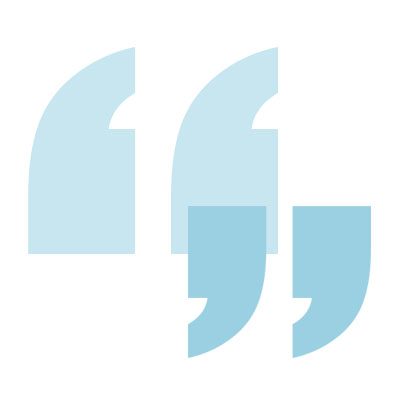 Phil Runcorn - Specsavers
I have used Bondeye for many years while working for both an independent practice and Specsavers. I always receive fantastic service from my Account Manager who always goes above and beyond for me. The delivery time is quick and efficient and product quality is second to none. Bondeye have been a delight to deal with over the years and their prices represent great value!"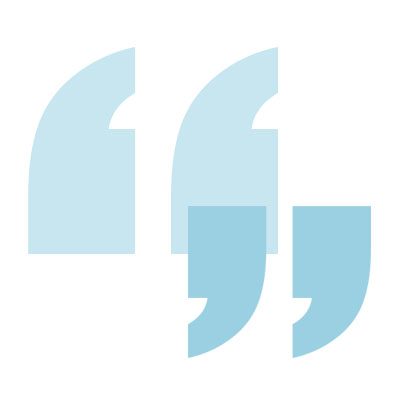 Kiran Vyas - Insight Opticians
I would like to say it's always a pleasure to have Bondeye's assistance when needed. They are always courteous, efficient, polite and nothing is too much trouble. I hope they spend many more happy years assisting me and my practice needs.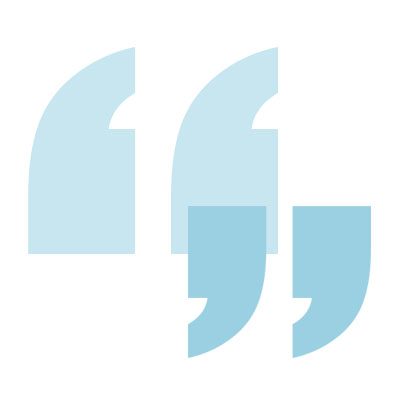 Mehul Patel Bsc (Hons)FBDOMcoptom - Director - Boots Opticians Bexleyheath
Bondeye has been absolutely amazing from the time I opened the account with them. They have a large range of products for all optical practices. As a practice owner, you need a quick, reliable and accurate service level to meet the needs of the business; both patients and store consumables and Bondeye delivers on all these fronts. The service is A* and they have never let me down in the last 5 years! I would highly recommend this company to any opticians practice in the UK and I already have done so with some really good feedback.